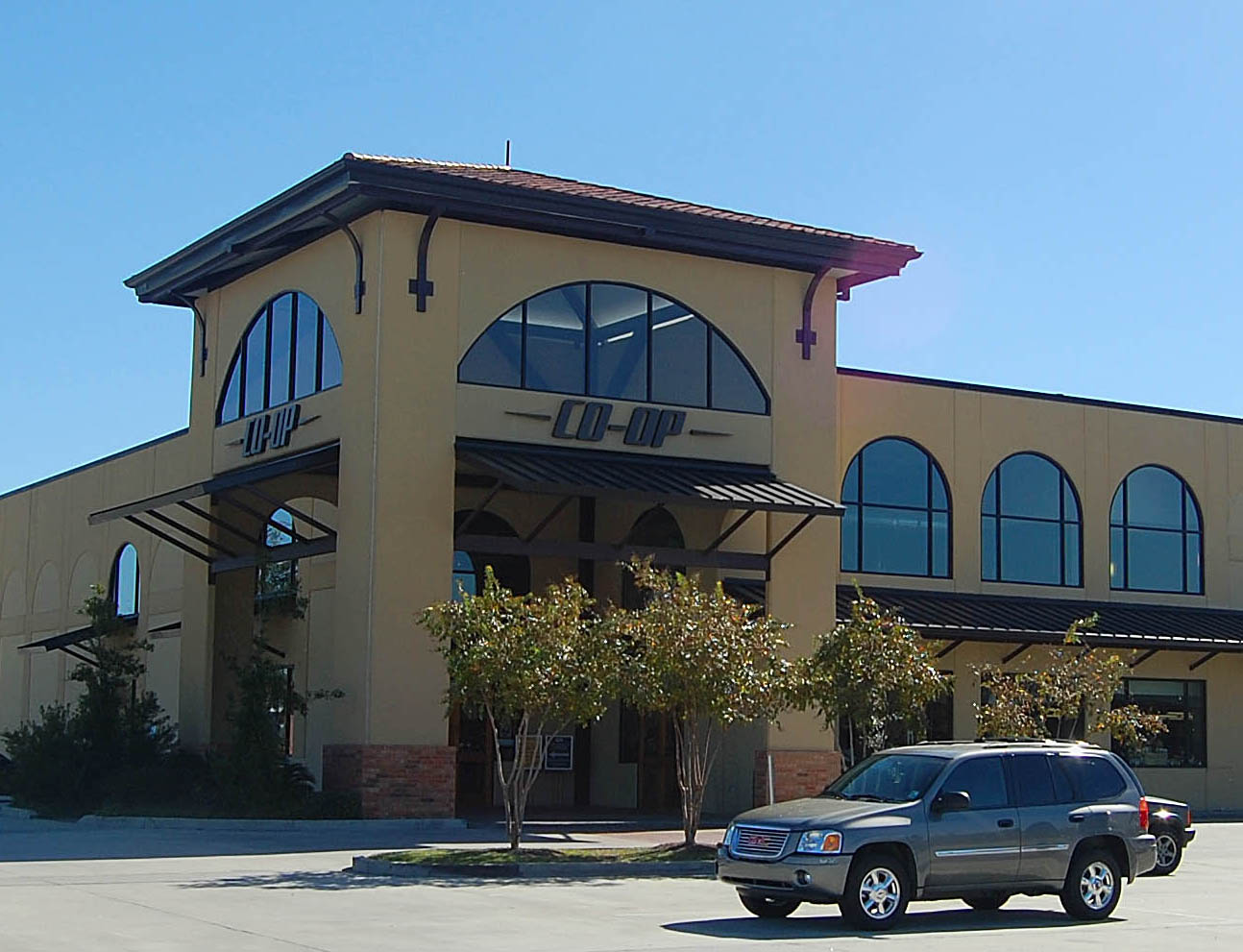 While our primary objective is always to achieve a safe and sound structure, we also understand the importance of a collaborative approach to projects.  No building is constructed in a vacuum and it's important to accommodate a building's intended use and function while considering all associated disciplines, budgetary factors and constructability.  It's rare to have a design transition from the abstract to the concrete without adaption to meet real world conditions.  Our extensive experience specializing in structural design provides us with the ability to avoid many of the numerous issues that may come up in that transition or in the future but also to adapt our designs during the construction process to address any unforeseen circumstances.  To help ensure your project's successful completion is why we are here.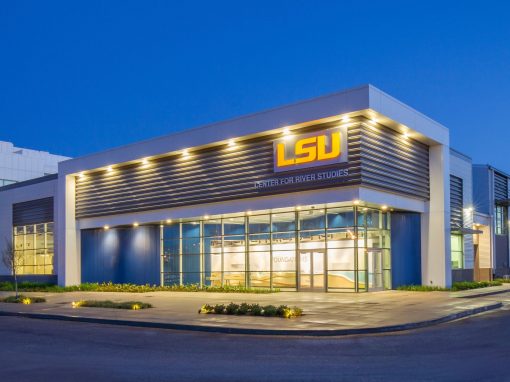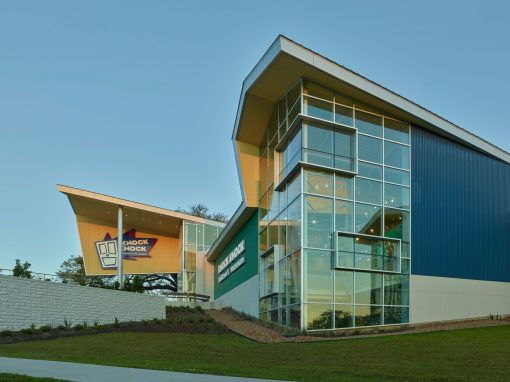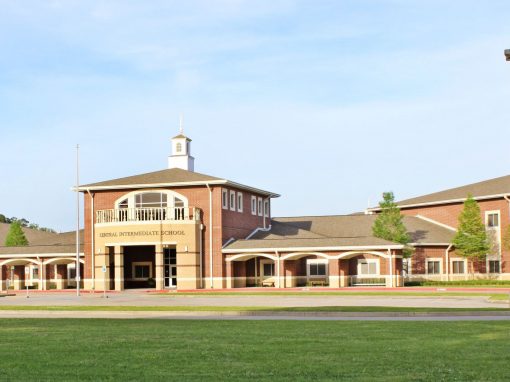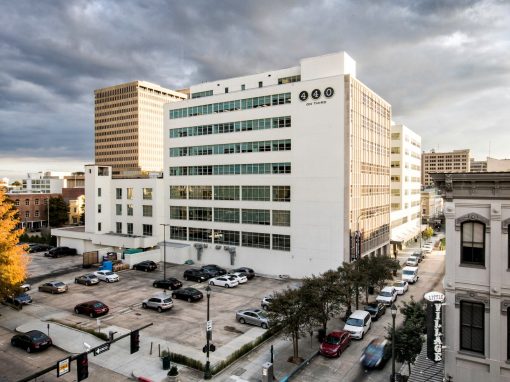 At Stein Lasseigne, we are proud to be a leading provider of structural engineering services throughout the Gulf South.
Whether you are a business owner working on the build-out of your first commercial space, an architect developing the conceptual design of a new mid-rise building, a home owner thinking about removing a wall or anywhere in between, we have a talented staff of professionals to achieve all your goals through a collaborative team approach.
With years of experience working in multi-disciplinary teams on projects of all sizes and complexity, our principals and staff recognize the importance of effective communication as a key to a project's success.  We take pride in our responsiveness to our client's needs and place a strong emphasis on the successful completion of each and every project we undertake.
We understand how buildings are constructed, and through our knowledge and experience, we are able to provide innovative solutions while maintaining the creative vision of our clients.
Contact us to discuss how we can specifically service your next project.
We are proud to be a leading provider of structural engineering services throughout the community.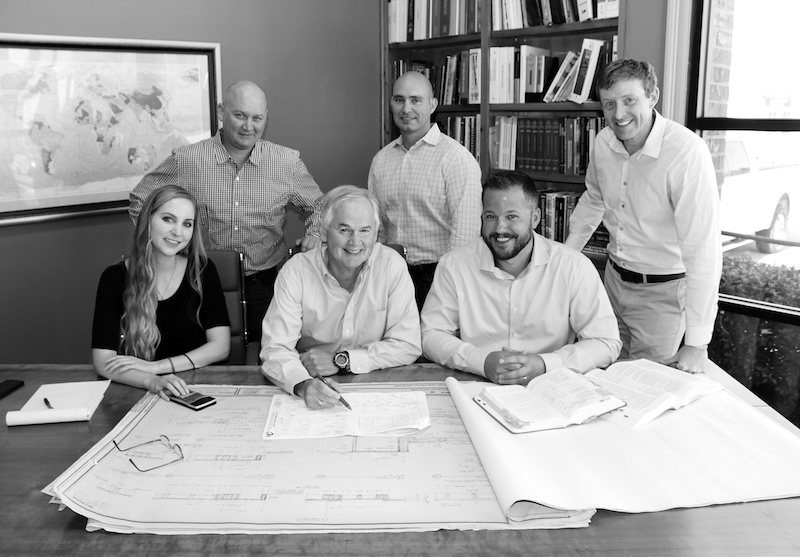 Whether it's a commercial, residential or industrial project, you can expect to receive a personal and professional attention to detail. Our Principals have over 50 years of experience in structural engineering and design. It is through their expertise and our talented staff that we successfully meet our clients' needs every day.
©2020 Stein Lasseigne, Inc.