Robie Lasseigne, P.E. – Principal
Robie received his education in civil engineering from Louisiana State University, where he graduated in 2003 with cum laude honors.  He became a partner in 2012 to form Stein Lasseigne.  Robie has a wide range of experience in structural design, including residential, commercial and industrial projects and has served as the lead engineer on numerous projects across the globe. Robie earned his Louisiana professional engineering license in 2008 and holds an NCEES record to aid in multistate licensure.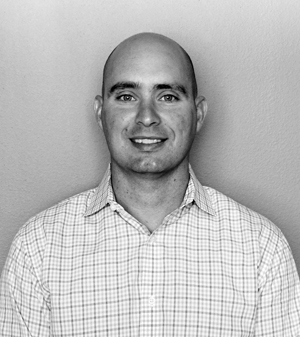 Brandon Nowakowski, P.E. – Principal
Following his service in the United States Army, Brandon decided to pursue a career in civil engineering, taking with him the skills in teamwork and dedication that are often garnered during military service. Prior to earning his  civil engineering degree in 2012 from the University of New Orleans, Brandon worked as a structural and civil designer for an architectural/engineering firm. This experience presented a wealth of knowledge in building codes, drafting and design considerations that translated well into the field of engineering. Since joining our firm in late 2012, he has designed and managed a diverse portfolio of successful projects. Brandon earned his Louisiana professional engineering license in 2016 and holds an NCEES record to aid in multistate licensure.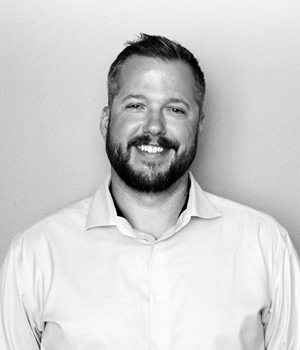 Nikolaus Stein
Nik graduated from LSU in 2002 with a Bachelor of Architecture.  His primary role is as an administrator but he also produces drawings for many of our projects utilizing AutoCad and/or Revit.  With over 20 years of experience producing detailed structural drawings he approaches each design from a view point of constructability to minimize confusion or problems in the field.  At the same time his background in architecture drives the process to ensure that the intended form and function are also met.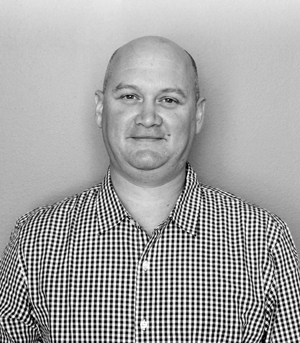 Michael Stein, P.E. – Retired
Mike began his career in 1976 after graduating from Massachusetts Institute of Technology with a degree in civil engineering and a concentration in structural and geotechnical engineering. Since then, he has developed a well-rounded background with extensive experience in concrete, structural steel, cold-formed steel, timber and aluminum structures. Throughout his career, Mike has worked on a wide variety of projects ranging from the structural design of nuclear power plants to independent consulting to resolve structural problems with residential and commercial construction.  Mike retired in January of 2022 but occasionally still provides internal consultation.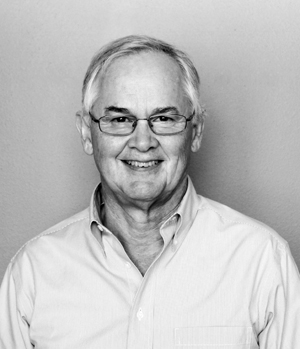 We are currently licensed in Alabama, Florida, Georgia, Louisiana, Maryland, Mississippi, Tennessee and Texas


Our history dates back to the opening of Stein Engineers, LLC in 1996, but our roots stretch far deeper than that. Our original founder, Michael Stein, began his career after graduating from Massachusetts Institute of Technology in 1976. He then spent the next 20 years of his career perfecting his craft before opening the doors to what would later evolve into Stein Lasseigne, Inc.
In 2006, the company added the talents of Nikolaus Stein. His architectural background provides Stein Lasseigne with a perspective to understand the design concepts visualized by our clients. Through this, we could achieve creative designs in a functional and practical manner. The addition of Nikolaus Stein would result in the creation of Stein Engineers, Inc.
In 2012, the company grew and restructured into Stein Lasseigne, Inc. with the addition of Robie Lasseigne. Mr. Lasseigne provides a wide range of structural engineering experience, and his knowledge of industrial facilities allows the company to extend its detail-oriented approach to a wider customer base.
With the support of our principals and talented staff, Stein Lasseigne continues to set its sight toward the future with the anticipation that your next project will be a part of it.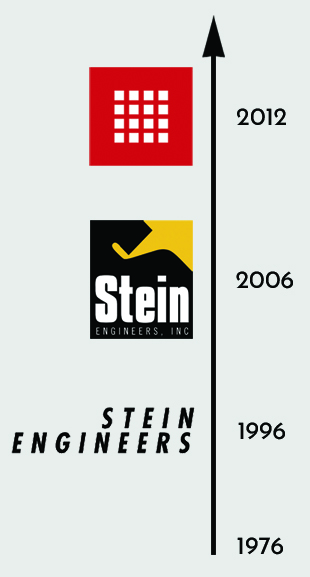 At Stein Lasseigne we recognize that all projects, whether new construction, an addition, a renovation or a repair, are unique and require being treated as such.  There are always multiple solutions to any problem and it is our purpose to investigate those solutions in order to assist you in the realization of a fully informed design.  Through utilization of open communication we strive to be an engaged member of your multidisciplinary team collaborating to provide constructible, fiscally responsible and structurally sound solutions that support your creative vision's form and function.
While every design team should endeavor to produce a perfect design, that perfection rarely endures the transition from paper to the real world effortlessly.  Resolving the issues between construction and design intent is when communication, accessibility and adaptability play a major role in the process.  Our staff's extensive experience with repair, renovation and new construction projects, whether as part of the design process or as part of a forensic analysis, facilitates our working with the entire team to develop effective, efficient and economic solutions.  While our primary clients are architects, we often provide services to contractors and subcontractors.  We work with contractors and subcontractors to develop solutions that take into consideration their input, satisfy the design requirements and provide solutions acceptable to all.
Here at Stein Lasseigne, we understand that it's more than just finishing another project, it's about being part of your team.  Our engineers and staff are here to assist you in the realization of your design through every step of the process from inception to completion.  We look forward to playing an integral role in the success of your next project.  Give us a call to discuss that project.
©2020 Stein Lasseigne, Inc.